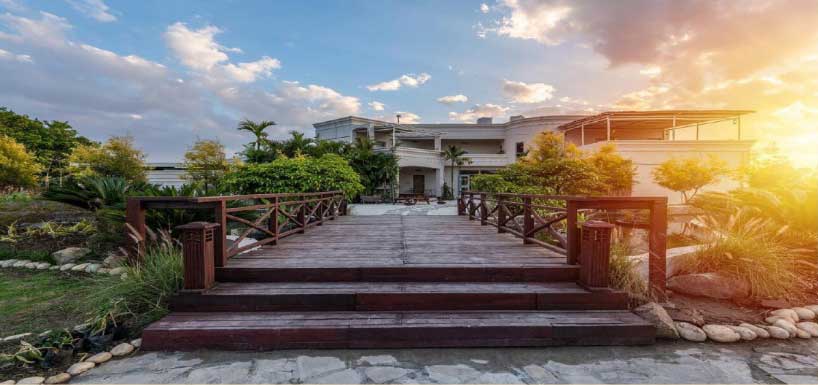 Shambhala Farm Resort Bhopal
Shambhala Farm Resort Bhopal

Shambhala is located in Bhouri Village, just 20 minutes drive from Bhopal City Centre. It lies in a quiet corner in a rural surroundings but close to all major attractions of Bhopal.
Shambhala luxury villa has 4 air-conditioned rooms and each room is spacious and tastefully decorated in earthy tones with environment friendly products. Inspired by rural living.
Activities: Zip Lining, Tractor Train, Ctganic Kitchen Garden, Picnic Spaces, Swimming Pool, Kid's PoolandJacuzzi, Board Games, Outdoor Games, Reading Books, etc.
Get More Details
Welcome to Madhya Pradesh
The heart of India has a wide range of tourism products to offer

Why Choose MP Incoming

MP Incoming offers the friendly hand to whip the cruise into perfection to the alluring beauty of Madhya Pradesh, the heart of India which is a perfect blend of nature and heritage. From the wildlife with the beautiful creatures of black and yellow stripes with the gigantic and loving ones, to the lakes that catch the sky in reflection, the rushing waterfalls, the royal invincible fortresses, the zenith of art and perfection grafted in the body of temples along with the vestige of the ancient enchanting religious sculptures, MP Incoming manifests that it is rightly said that "MP AJAB HAI, SABSE GAJAB HAI" and provides the best quality of service and utmost lavish that is worth the money along with the unfading glory of traditional Food, Culture, and Festival. We were, we are and We Will Be…For You, With You…Always!
Get Details